Striving to restore the goodness of our world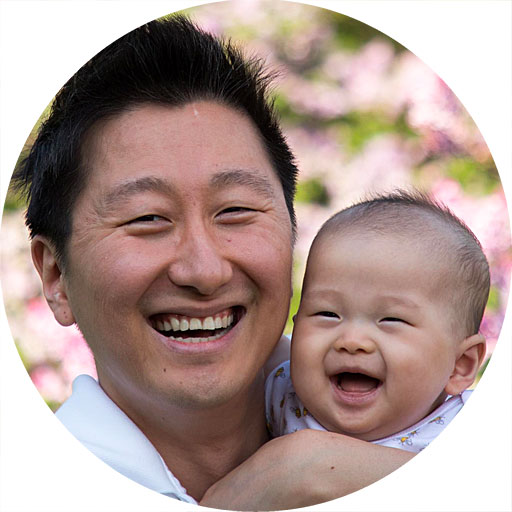 Seong Yup Yoo
Founder & CEO

Hannah Yoo
Chief Marketing Officer

Pepper Yoo
Chief Trouble Maker :)
The world is broken. Because we are all broken. Our greed. Our pride. Our envy. Ourselves. Made so many things. So bad. You know it. It's not how it's supposed to be. The world was good, was perfect. So there are times when we still see the goodness shine through. In glimpses. In the world. And in ourselves. And we love it. We long for it. So, we work to bring it back. To get more of it. For ourselves. And for you.
How? Do right. By God. By you. By ourselves. Prioritize our relationship. With God. With you. With ourselves. By providing good products. Good services. Good workspaces. For God's people, and children. For you. For us. Nothing more. Nothing less. Just what makes sense. In the Kingdom of Heaven. For the benefit. Of everyone.
We are children of God. Image-bearers of God. You. Me. We all are. Worth more than anything in this world. No matter how broken. And deserve respect. Deserve love. And we, despite being broken ourselves, will do our best. To love you. Love our neighbors and others. And from you, we hope the same. Love and be loved. In Jesus' name.